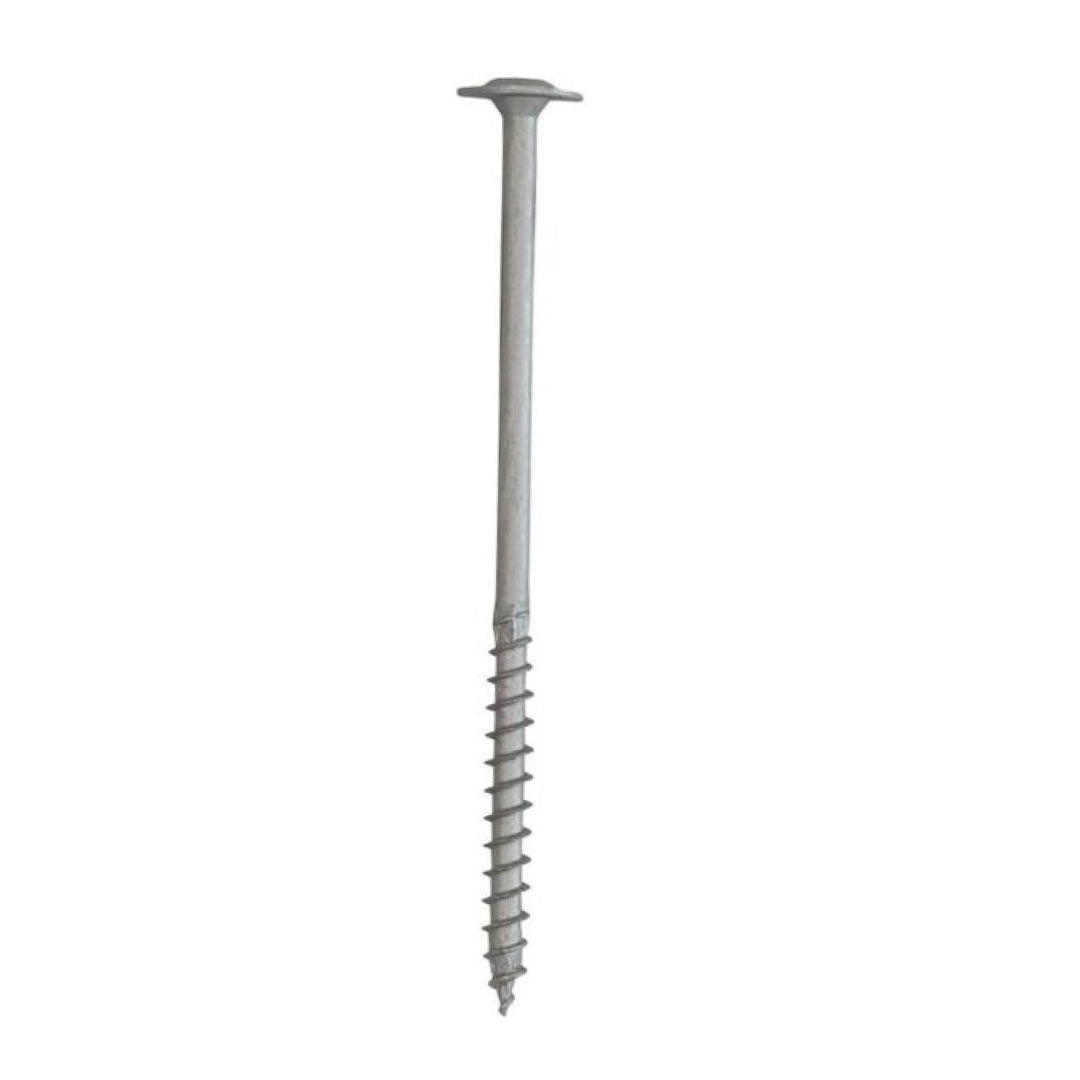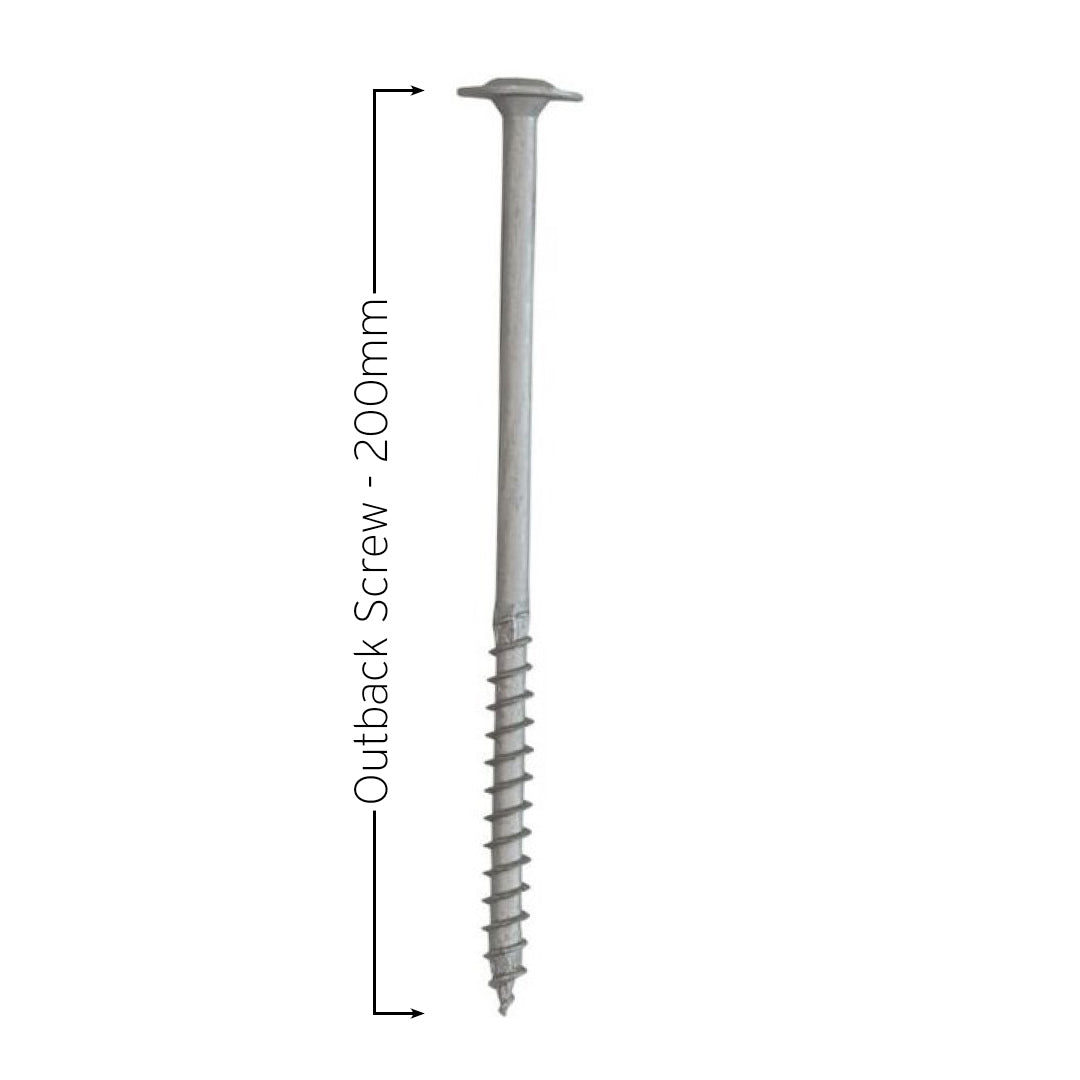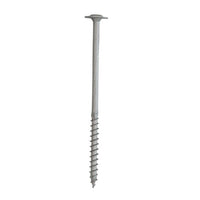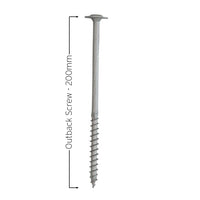 Outback Peg Screw 200mm long.
The Ezy Anchor screw in peg has proven to be the most successful peg for use across our vast land and it comes with a Torx washer head so as to assist in preventing theft and also as the key forms part of the peg shaft when being used it provides greater torque during installation and removal making the task very easy and fast.
Single screw peg only.
ezy anchor pegs
top product , would highly recommend .
Time saving
Great pegs quick to install and safer than hammering
Ezy Anchor Pegs
Fantastic product easy to use has made set up time shorter. Using the awning tie down ropes has made the awning really secure. Have had a lot of interest from my circlle of friends and have given them your information. Thankyou