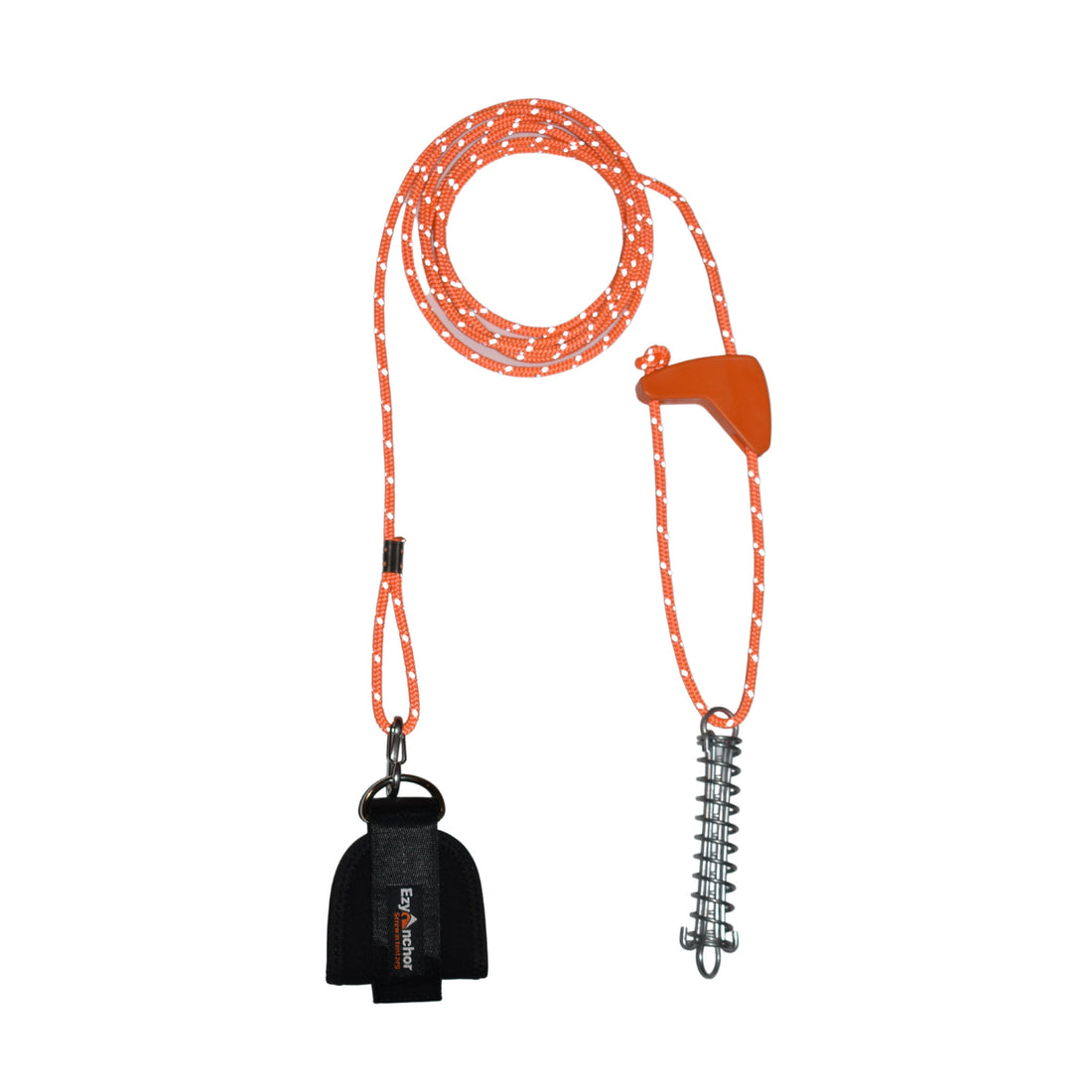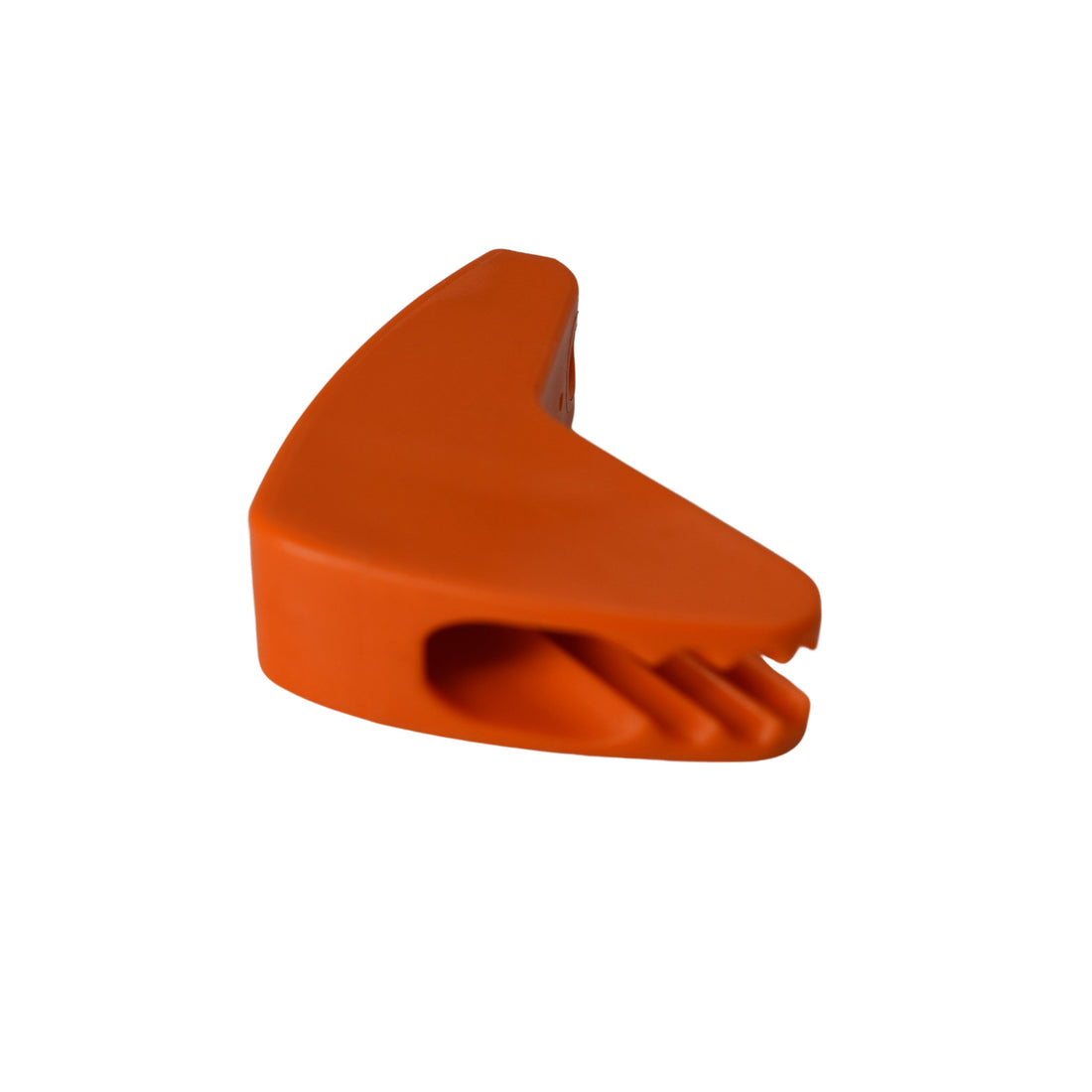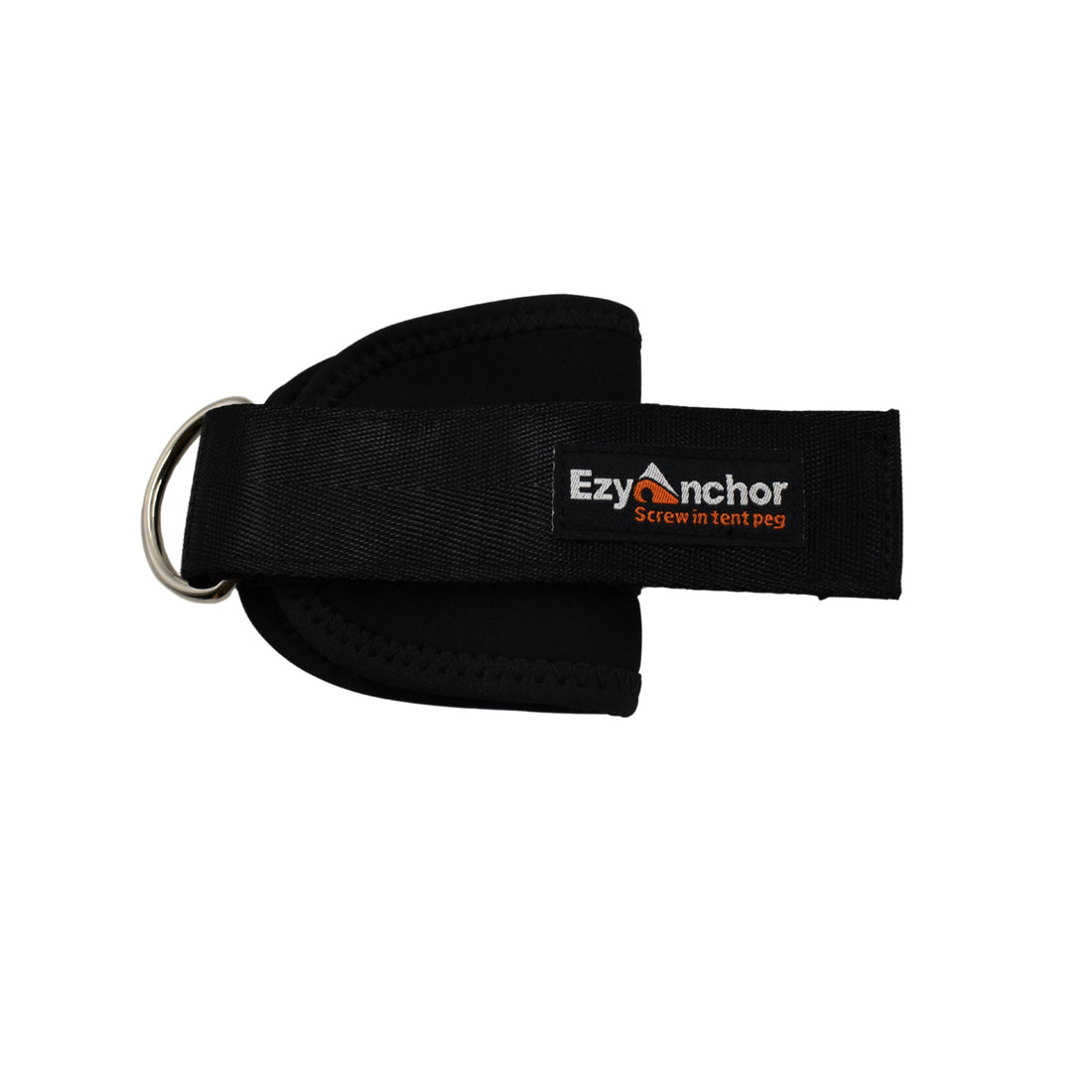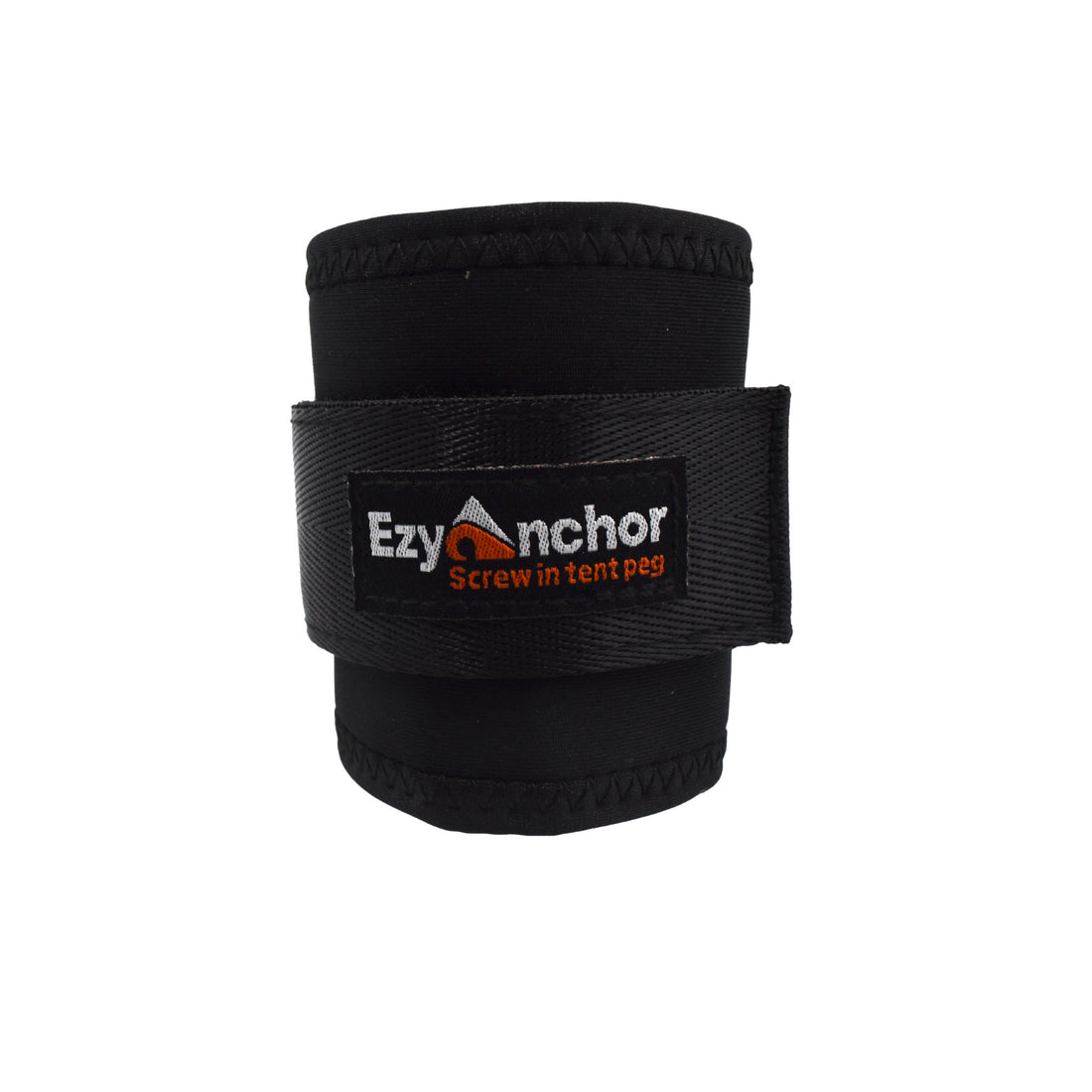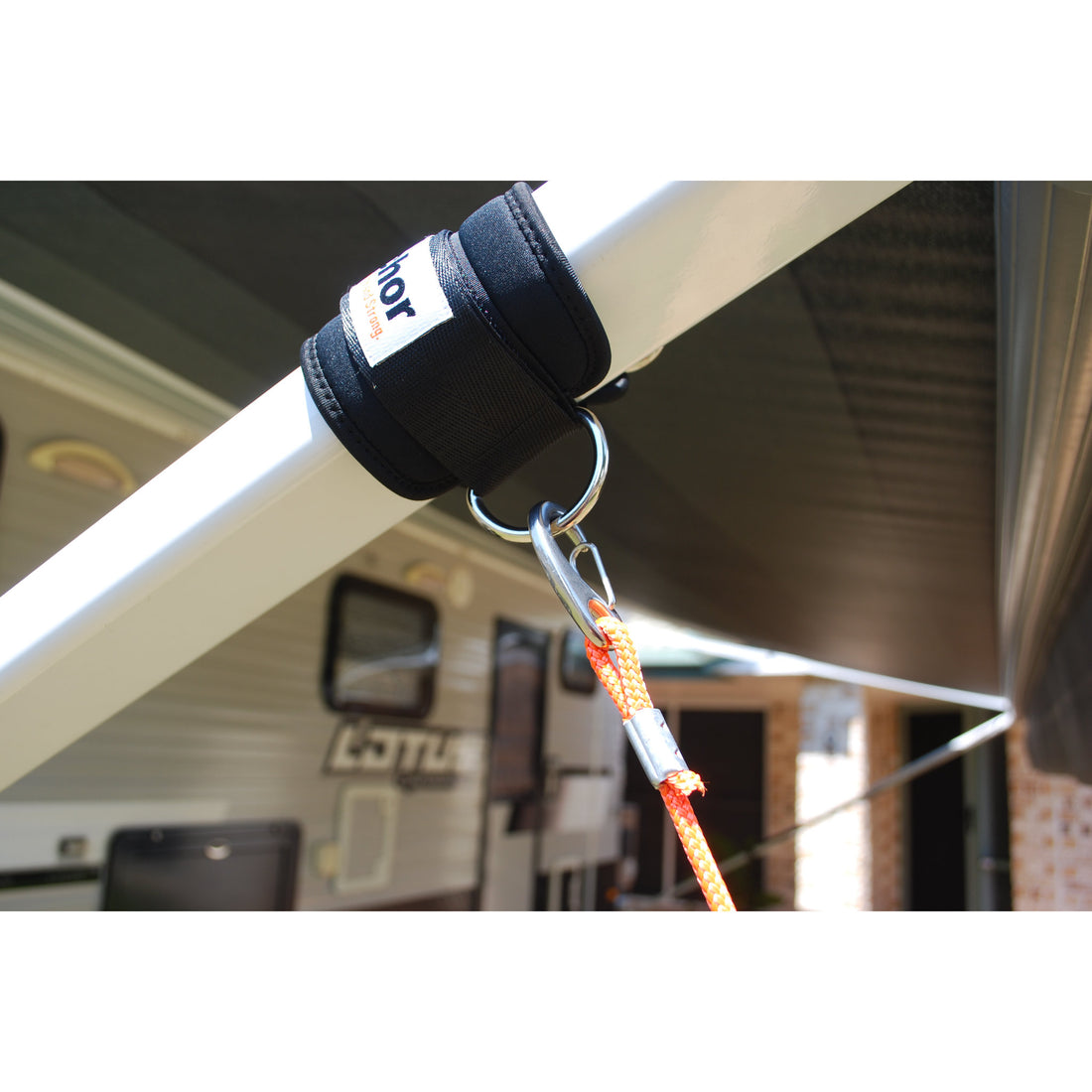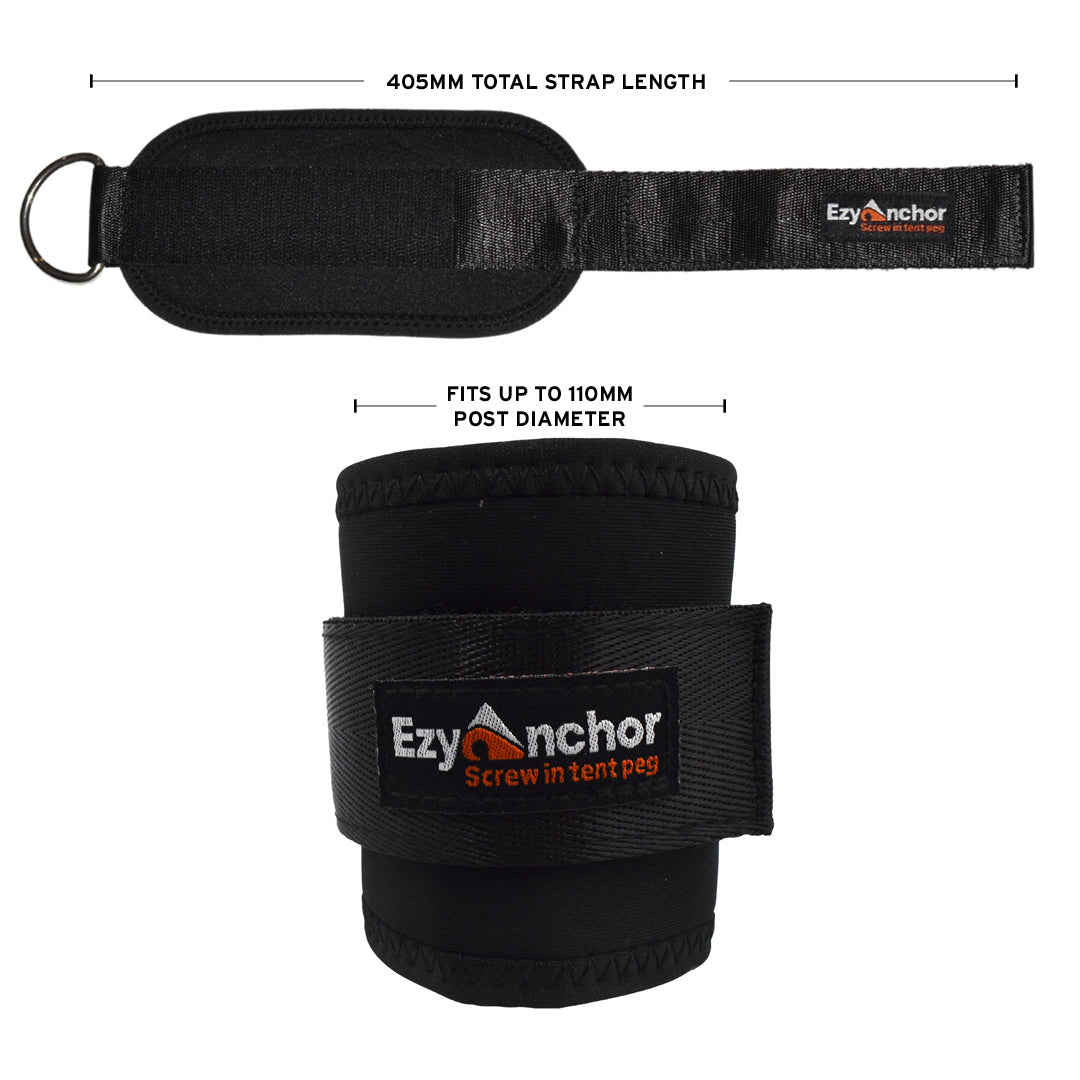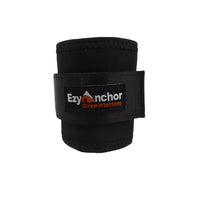 Ezy Anchor Caravan Single Guy Rope
The Ezy Anchor single guy rope comes with 3 metres of high vis, high strength rope, a stainless steel spring clip, a rope gripper and a Velcro strap.
Please note that we are now shipping the product with our redesigned Ezy Anchor Rope Gripper with high vis colour and enhanced grip and safety.

Learn How to Secure Your Awnings with Ezy Anchor Caravan Guy Ropes
Product Sold Individually. Best purchased as a pair.
EZY Anchor Guy Rope
We use Ezy Anchor for our whole van setup, its easy and we love how quickly we can use the products. Highly recommend Ezy Anchor.
Making camping life easy
These guy ropes are easy to use, well made and best of all, glow in the dark. We wanted something that would reduce the danger of tripping over the ropes at night. Highly recommended.
EZY Anchor Caravan, and Guy ropes.
We have just a done a three week trip up to North Queensland, and used the whole time with out a problem. The whole kit works so well.
Amazing
Had the old style guy rope, what a difference! So easy to use, makes set up a breeze.